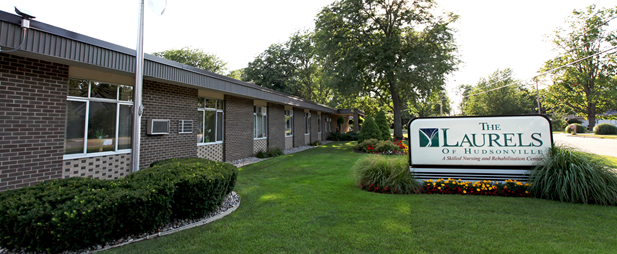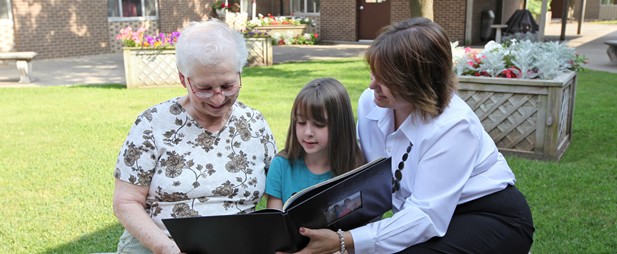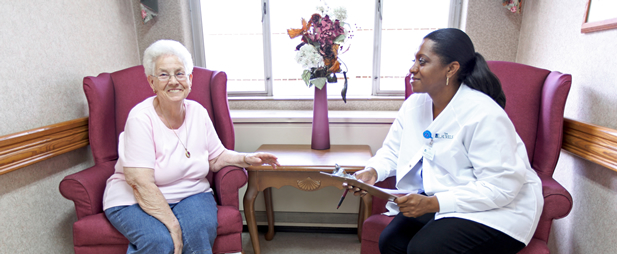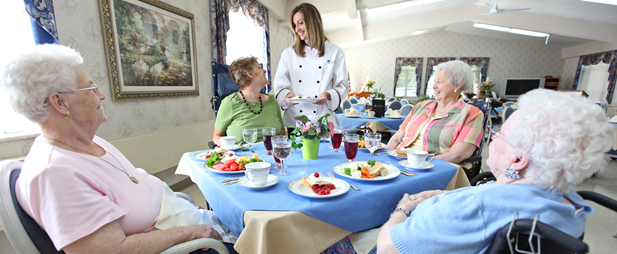 The Laurels of Hudsonville
A Skilled Nursing & Rehabilitation Center
The Laurels of Hudsonville is a 113-bed skilled nursing and rehabilitation center located in a quiet residential neighborhood in Hudsonville, halfway between Grand Rapids and Zeeland, Michigan. We are located near Zeeland Hospital and minutes from an interstate highway that leads to the downtown Grand Rapids hospitals.
Our team of professionals is dedicated to promoting the highest level of independence and quality of life for our guests by creating a comfortable living environment and providing comprehensive health-care services.
The Laurels of Hudsonville provides a complete range of short-term stay services from rehabilitation to hospice care. We focus on the physical, social and emotional needs of our guests with a variety of medical programs provided in a home-like environment, and our short-term ... Read More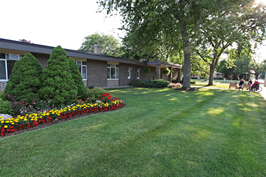 "Activities Department does a wonderful job. The dining area is very appealing."